Teaser Tuesday ~ by Jennifer Garcia
Jennifer Garcia, Author
This week's #TeaserTuesday is from romance author Jennifer Garcia.
Hi, everyone!! Both of my books, My Mr. Manny and In My Mother's Footsteps are up for nomination at The Romance Reviews website. I'd love for you to head on over there and nominate the books you've read and enjoyed to go to the next level. If you've read either of my books, and enjoyed them, please give them a vote. Nominations are open from March 14-31.
Click the covers for the nomination link.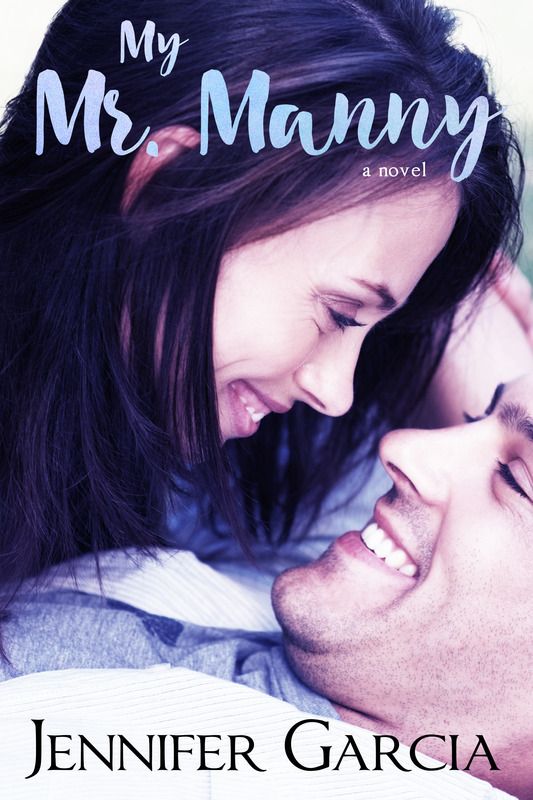 After getting swept up in nostalgia and losing herself in a quickly progressing romance, her fantasy falls apart. She is left to raise her precious little girl, Lucia, on her own. The demands of Mia's work schedule and Lucia's needs increase, and their lives become increasingly hectic. It is soon clear to Mia that she needs help. Luckily, her life-saving cousin saves the day and brings the mother and…
View original post 671 more words