Teaser Tuesday ~ In My Mother's Footsteps by Jennifer Garcia
#TeaserTuesday In My Mother's Footsteps by Jennifer Garcia Rereleased and on Amazon!!
Jennifer Garcia, Author
This week's #TeaserTuesday is from romance author Jennifer Garcia. She's just rereleased her books with new covers and they're back on Amazon!! Today we'll be featuring In My Mother's Footsteps, a sweet, heartfelt romance set in Hawaii.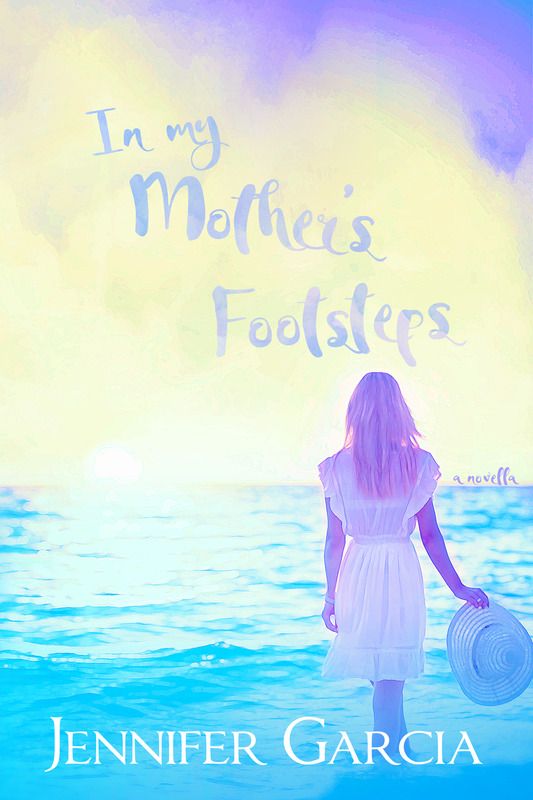 Anela Alborn's life is a lie. After growing up without the love of a father, her mother reveals his identity. Tragedy strikes and she sets off on an adventure that leads to more than she could ever imagine. Bumping into Christian Sivers distracts her from the real man of her dreams, her father. Will he live up to her dreams? And does she follow in her mother's footsteps?
"You have the most beautiful eyes I have ever seen," he murmured, enunciating every word.                                                                                                I closed my eyes again in disbelief. People were always so mystified by my eyes, and usually not in a good way. I was teased quite a lot as…
View original post 254 more words